Who We Are
Our story dates back to the 1930s when the first camera was developed in Dresden, East Germany. For generations Praktica has been associated with pushing manufacturing boundaries, from producing the first camera for a manned space mission to the development of SLR technology, our heritage is unquestionable.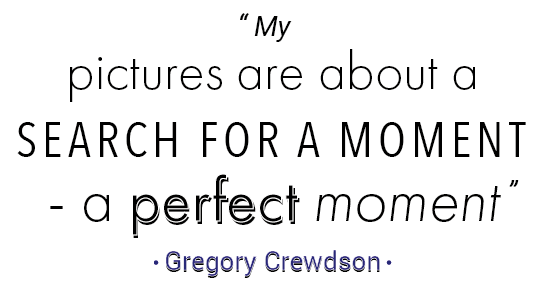 It's time for us to move forward once again.
We are evolving to guide the photographers of the future. With the help of Canon, Fujifilm, Olympus and many more, we will help you discover, choose and enjoy the right technology for you. Whether you are new to photography and need a guiding hand, or are looking to exchange Expert views, Praktica is for everyone.
The Praktica Way
Discovery, Clear Advice & Inspiring Ideas
Discover and learn about the latest photography technology from the world's best makers. Subscribe to our email newsletter to get your weekly dose of our latest features and offers straight to your inbox and check out our social channels for exclusive giveaways and buying tips!
Free Delivery & Returns
Quick delivery and easy returns are our top priority. We've kept it simple – all orders over £20 will come with free delivery and order by 4:30pm to get it despatched next working day. As with any good maker, we're always tweaking to ensure your experience with us is as seamless as possible.
Praktica Through The Years
Praktica became world famous in 1949 for the launch of the 35mm roll film camera. Today we continue to launch world class imaging and optical products, as well as bringing the worlds best makers of digital cameras, camcorders, drones and accessories to market.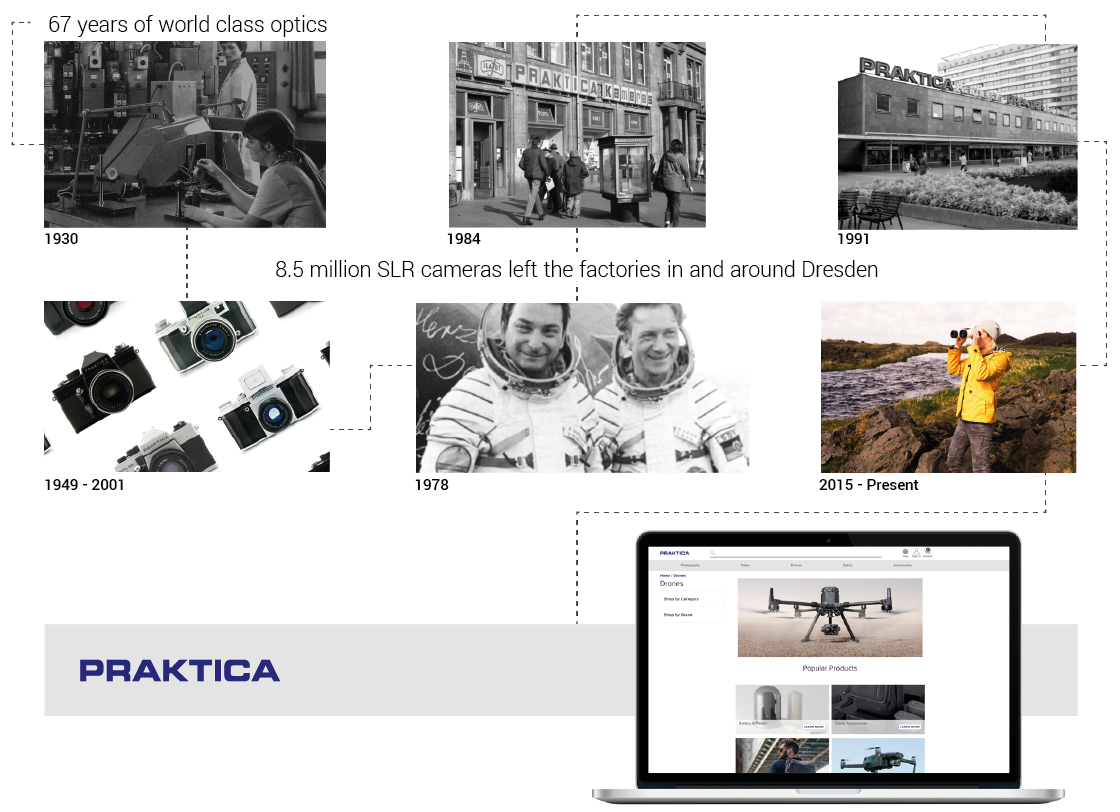 For the lawyers
Company Name: Digital-First Retail Limited
Registered Address: First Floor, 5 Century Point, Halifax Road, High Wycombe, Bucks, HP12 3SL
Email Address: legal@digitalfirstretail.com
Company Register: Companies House (England and Wales)
Company Registration Number: 11441187
VAT number: GB 303 1792 33